Well, as you may know if you've been watching this space, I have an on-going movie serial in the works here. This time around, I'm featuring one of my favorite Audrey Hepburn-Cary Grant pairings. But I hope to get back in the faux-MST3K mode after this. And I think I've got my next victim B-movie film lined up! It's Manos: The Hands of Fate (1966)!
But first, here's Part Six of Charade!
And here's a preview of the coming attraction! 🙂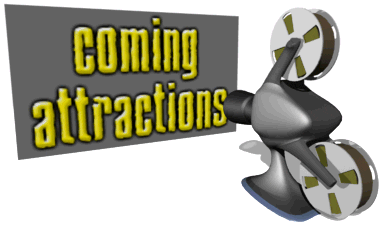 Is this Eight Shades of David Lynch or what? 🙂
PS: Here's another video I shot for Vimeo's Weekend Challenge. It's an homage to the tricycle scene from The Shining! Except as seen by a cat! 🙂
The Shining – A Cat's Eye View from Debbi Mack on Vimeo.